1999 Rans S-7 Courier

Fast Build

705 761 3370


2018/02/09


Extra special 99 fast build. Most metal parts pre assembled then removed and painted. All surfaces covered and painted through primer but need some finish coats. All floor boards and other mounting boards pre-installed removed, stained and clear coated. Many additional enhancements: Plexi panels in doors, forward battery mounting plate, aft tool kit pad with access hatch, provision for baggage tube for skiis or fishing poles, baggage header tank and more . Many extras: strobes, Angle of Attack, finished vertical panel with glare shield ready for install. Com, transponder, and all instruments, electric trim. Firewall with forward and aft parts attached. Custom heater rad with air controls and panel vent. Custom air inlet mods to cowls and reinforced fastener strips. Heavy duty extended gear with socket reinforcements on.

New 912S engine or 370 hour 80hp. Three blade Warp prop. New price for this would be over $70,000! Yes a short tail but that means as much as 75 lbs lighter than a new one.


And remember, this late model short tail is identical in measurements to the S models between the aft baggage bulkhead and the firewall


and has the same large, balanced tail surfaces as the S model. For other model comparison details see ranss7.com


Registration in Canada would be AULA (or BU) In US had provisional registration as N833T


1260 Lotus floats with rigging to fit available. For a brief history of this project see: rans serendipity






Price $50000 USD To see Rans prices: http://media.wix.com/ugd/6e941e_f8db2cd75dc946a9b73a3ff2e4b5f93e.pdf
A new one comes to over 70000 when you include radios and instruments and engine
You could hire out the assembly and have a new, unique, finished aircraft for LESS than kit costs.
Delivery possible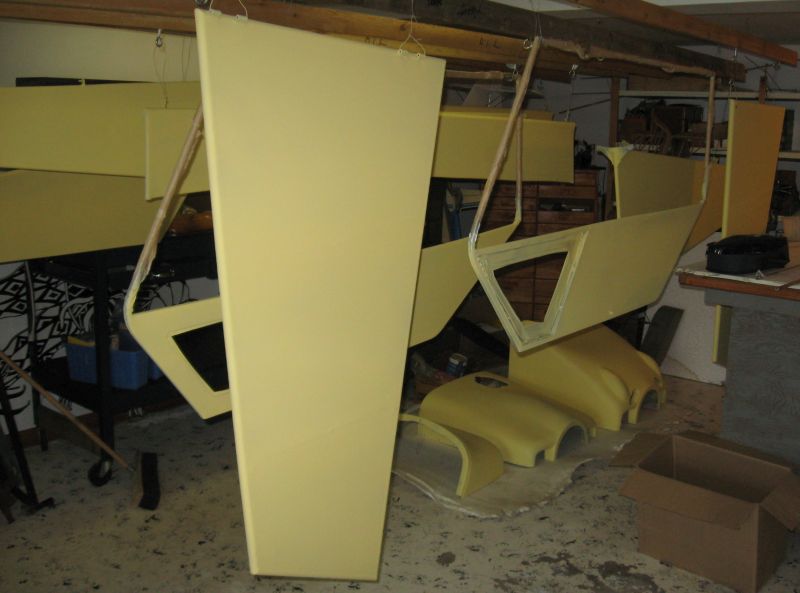 This is a tinted primer coat. matching yellow is now on.

Note provision for plexi in doors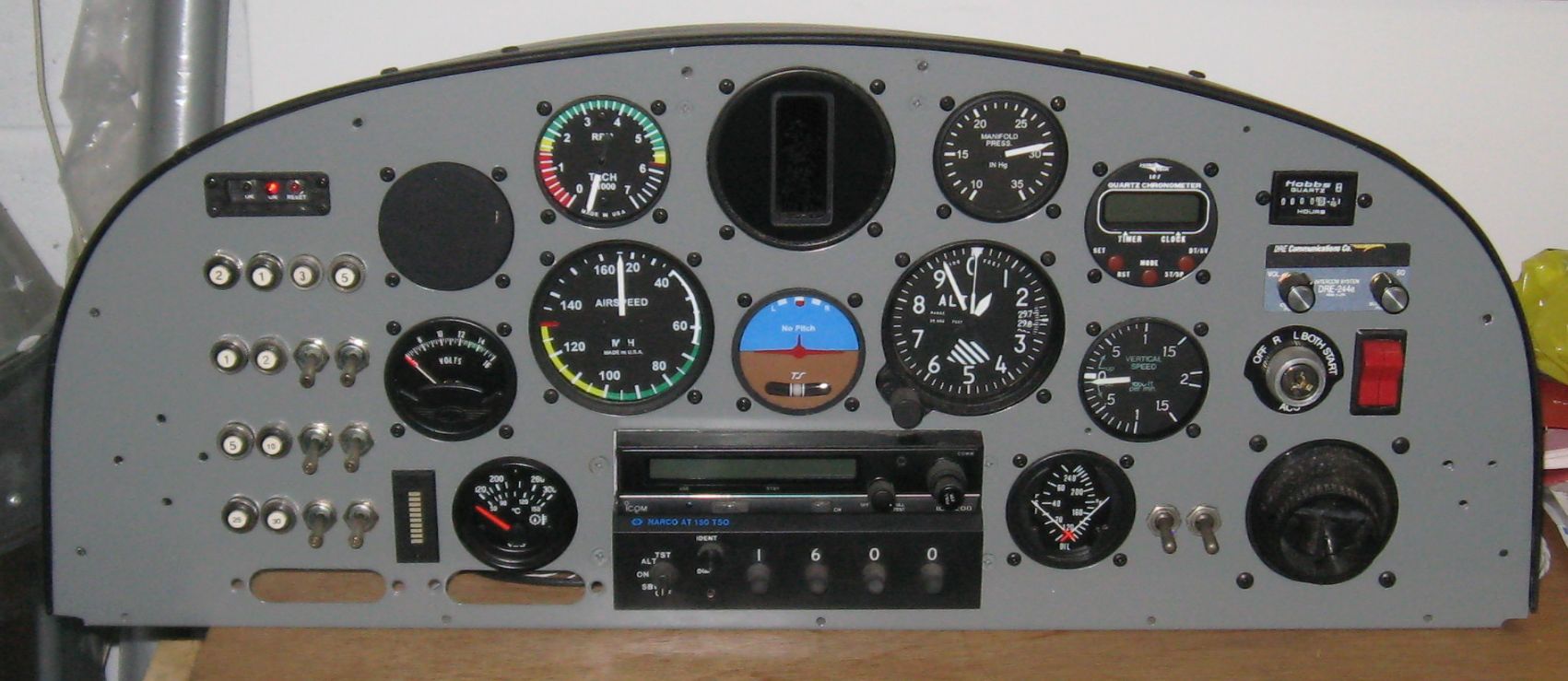 Com, transponder, intercom (all wiring to radios and mike/ head phone jacks, electric trim,

top centre gauge is Angle of Attack led indicator

( see http://www.aeroelectric.com/articles/Angle_of_Attack/1998_05_06.pdf )

Bottom right is air vent







Note firewall with pre-mounted parts and floor boards